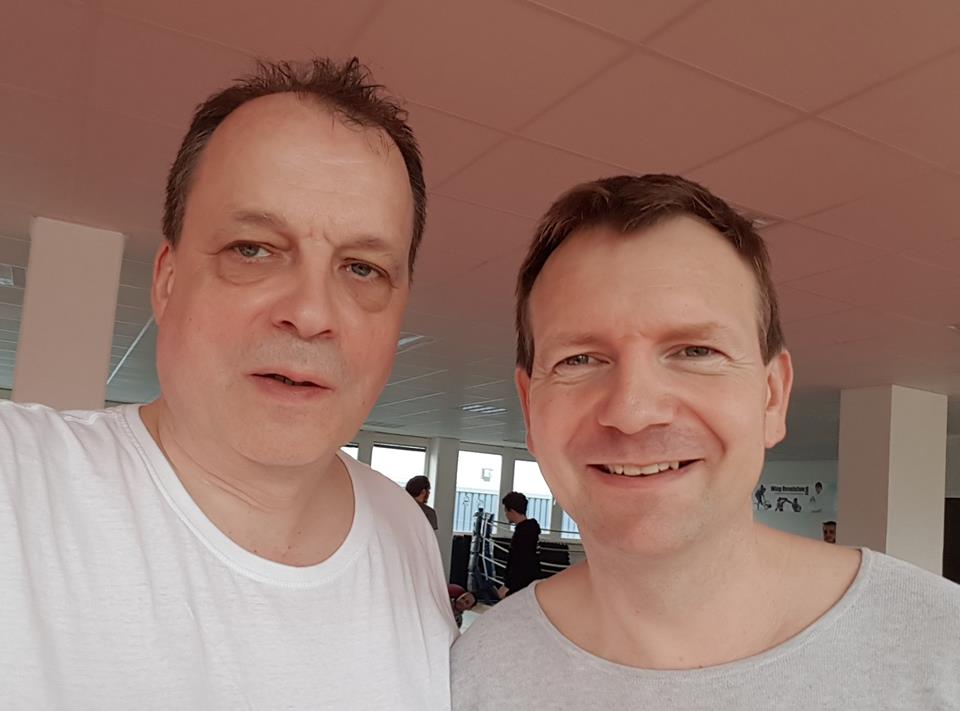 My fellow actor, the Munich based Holger Menzel kept himself very busy in 2018. At first he produced his own feature film Lauf Baby with his company Hollberg Media Productions.
Subsequently he excelled in the central role of the ultimate villain Lieutenant Kneuser in the action movie World Order. He gave me a couple bleeding noses during the shooting of the film ... so there are still unsettled scores ... Sir ...
Finally he produced the music video Just a Gigolo with Dave Kaufmann and the veteran crooner Nino de Angelo.
This year 2019 he is already in the planning stage of his next feature film Mango A. And I am full of hope to also join the cast this time around ... maybe there is a small role of a noisy troublemaker for me this time around ... if I get a role I'll consider the scores to be finally settled ... Sir ...