Short History of Freigeist van Tazzy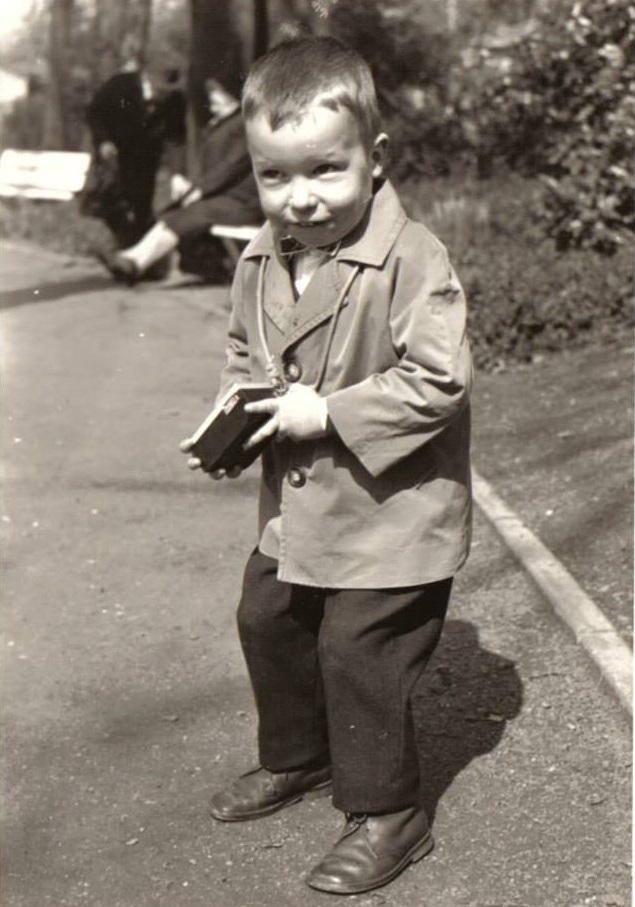 I was born in the swinging sixties (1966). After my highschool graduation in 1985 I started to work in the IT industry and kept on doing so ever since. Since 1995 I am married to South African born Deidre Müller and we have one son.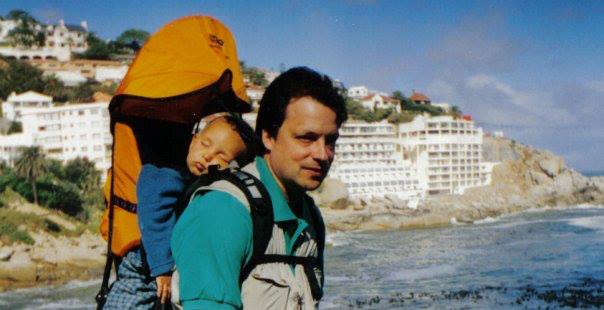 In 2013, after moving to the seaside resort of Bray in County Wicklow South of Dublin in the Irish Republic, I took my first steps in the film industry at the mature age of 47. My first appearance in a commercial movie was in the Irish action movie Zenith Protocol as an extra. Subsequently I had very short appearances in horror, splatter, criminal and historic movies as well as music videos. In addition to that I appeared in a TV ad for Lidl Ireland and worked as a voice actor in short films and for video games whenever a German accent was required (e.g. as a soldier of the wehrmacht in WW2).
In 2014 I was finally casted for a few speaking roles and I was also part of three teasers for a mafia franchise called Don Sanjay. Initially a short and a feature film were in the pipeline. The short film has been produced later (unfortunately without me), but it seems that the plans for the feature film have definitely been burried.
The one-hour docudrama Ladies of Science: the Extraordinary Story of Mary Rosse and Mary Ward takes a closer look at the life of two multi-talented ladies from the 19th century ... at a time when females had been barred from accessing university education. I only played a very small role of a scientist and I had to wear original costumes during the shootings, but the film won a number of film festival awards and rightly so. For example it won the Capra Award for the best short documentation at the Life Fest Film Festival 2015 in Hollywood, Ca, USA.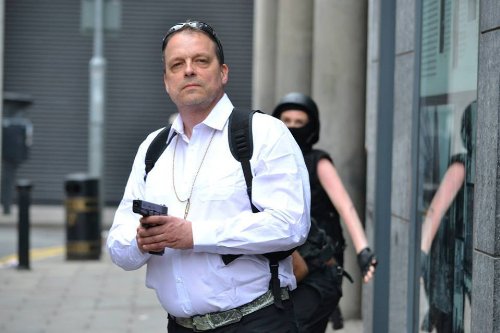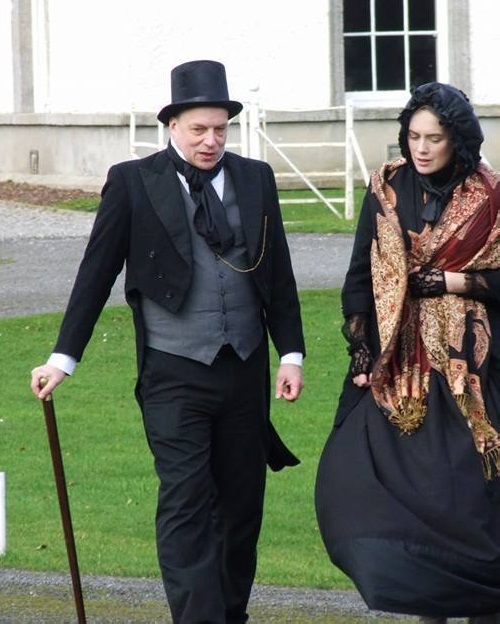 In the summer of 2014 I finally moved to the Swiss canton of Zurich and I stayed tuned to acting. I do German and English films. Apart from Switzerland my regular area of operation covers Germany and Austria, too, but at least geographically I am not restricted.
In the Swiss feature film The Radicalization of Jeff Boyd which was produced in English at the shores of Lake Zurich I played the supporting role of the inquisitive neighbour Paul Schmitz. It was an independent production with a tight budget, but it won an incredible pile of awards.
I managed to grab another small supporting role in the action movie World Order - three days and three nights which was produced in Bavaria, Southern Germany in 2018.