World Order - three days and three nights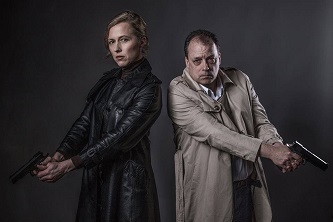 The movie World Order - three days and three nights was shot during the summer and autumn of 2018 in Bavaria / Southern Germany. To my surprise I was cast in Munich a year prior for the role of the temporarily suspended police inspector Rainer Stiessler. Although it was only a small supporting role there were almost 20 days of shooting for me, most of them in the Munich area. In addition to those there were an initiation event, a still photo session and a number of stunt training sessions. So in 2018 I had to commute roughly 15 times between Zurich and Munich. So by now I know every inch of that route by heart.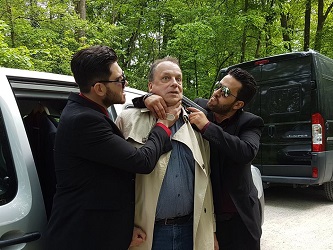 In the back story homicide detective Rainer Stiessler had lost a very good friend and colleague during a police raid. He blamed himself for the incident and started drinking heavily. Due to his alcohol issues he was subsequently released from his duties temporarily.
In the movie Rainer finds new evidence regarding one his previous cases during a binge drinking session and he recommences investigations unauthorized. Due to the fact that he had to return his service pistol he is running around with an ancient double-action revolver which he inherited from his uncle. This vintage gun looks as if it was brazed personally by Samuel Colt. Rainer is still friendly with detective Emma Died (pronounced Deed, played by Andrea Karten) which helps a lot during the complicated inquiries.
The ultimate protagonist of the World Order franchise is the loner and convicted manslaughterer Vito Lenaro who had been raised by a former mercenary. By accident he is getting pulled into a conspiracy with deadly consequences. Vito is played by Roberto Puzzo who also wrote the script and directed the film.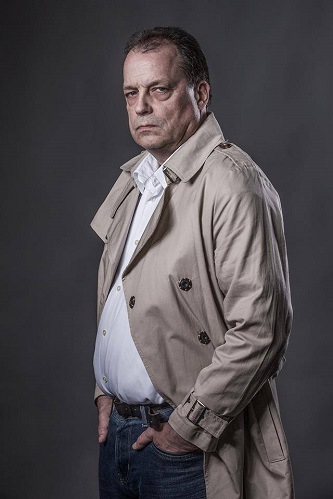 The mega-villain Kneuser is played by Holger Menzel - worryingly convincing.
Facebook Page: https://www.facebook.com/PMEworldorder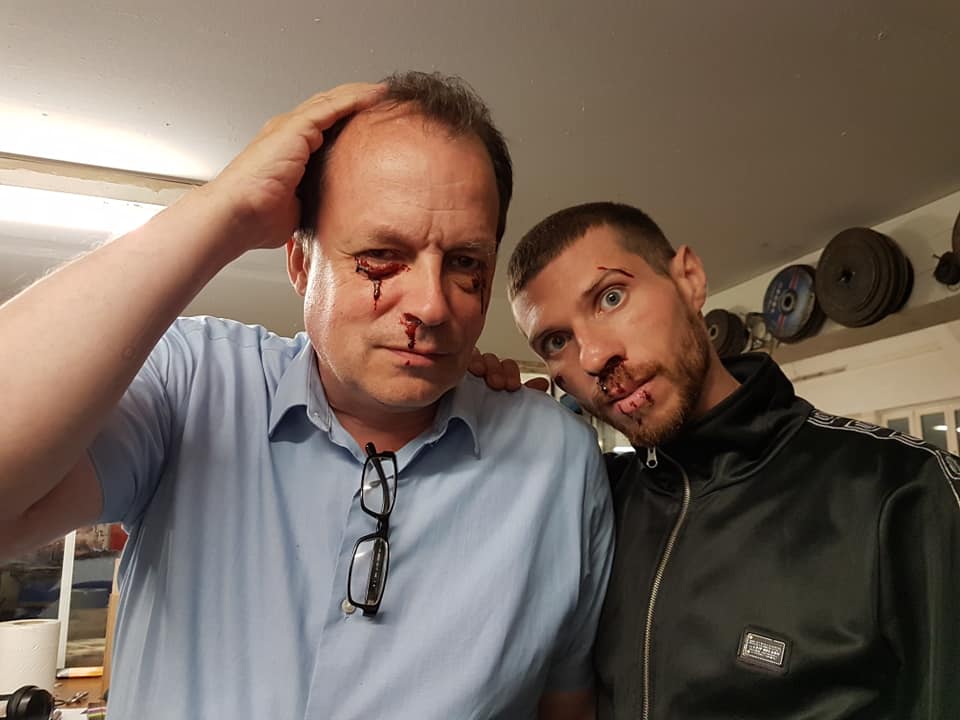 The movie's premiere is planned in February 2020.